Storage for growing families
Boxit
Whether you are a parent or you're expecting your first child, nothing is as amazing as the birth of a newborn. It is an exciting time for the parents, but it may cause stress once you realize the wide-ranging work that involves preparing for a baby. Boxit is here with tips for what you'll need for the baby and to give you the best solution on storage for growing families.
Things you'll need for the baby.
El amor es algo importante que debes tener al criar un bebé, pero también necesitarás muchos pañales, ropa y más. Algunas cosas, como juguetes para bebés, chupetes y baberos, no ocupan demasiado espacio. Otras cosas ocupan mucho espacio en su hogar, como:
Una cuna

.

Un cambiador

.

Un cochecito

.

Un columpio

.
Estos artículos, así como otros, comienzan a acumularse después de un tiempo. Te harán buscar espacio extra en tu casa. Si no tiene una habitación libre o no puedes pagar un dinero extra en los costosos guardamuebles lo mejor será buscar una opción práctica y económica para su familia en crecimiento.
Boxit,
un guardamuebles para familias en crecimiento

.

Hacer espacio extra para el bebé es fácil cuando tienes una unidad un guardamuebles flexible y económico como Boxit. Resulta útil para guardar cosas que ya no usa o que podrían lastimar al bebé a medida que aprende a caminar. Un guardamuebles para familias en crecimiento perfecto.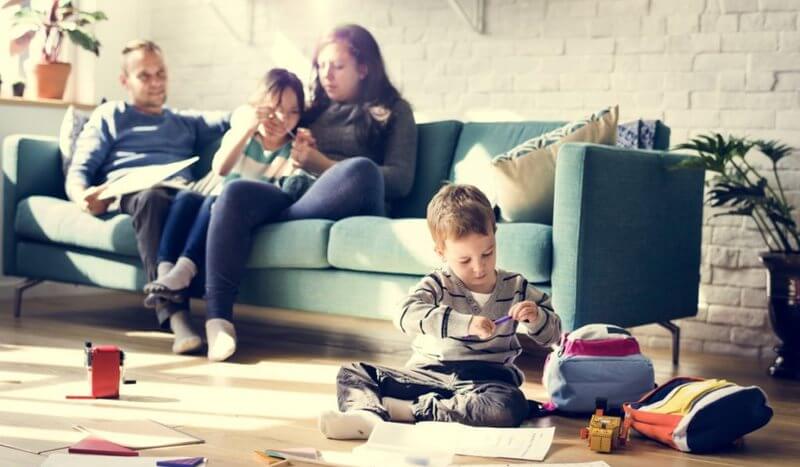 Tenga esto en cuenta cuando decida qué debe ir o quedarse:
Quite los artículos que no usa: ¿Qué hay en el camino que no usa? ¿Vale la pena mantener, vender o donar a la caridad? Si no los usa, guárdelos hasta que haya decidido si valen la pena volver a meter en la casa.
Mantenga seguro al bebé: ¿qué podría dañar al bebé una vez que aprenda a caminar? ¿Tiene mesas con bordes afilados o estantes tambaleantes que podrían caer fácilmente? Guárdelos para mantener a su bebé seguro en la casa.
Deshágase del desorden: esa desordenada habitación libre será un día la habitación del bebé. Si es un lugar para guardar basura o está lleno de muebles sin usar, es hora de guardarlo todo. Perderás el desorden y crearás una habitación para el bebé al mismo tiempo.
Sabemos que un bebé trae consigo un montón de gastos. Para que este trance en su vida sea más fácil nuestro guardamuebles incluye un servicio con almacenaje con transporte ideal para piso pequeño y familias grandes. Sabemos que alquilar una furgoneta para transportar tus enceres al centro de almacenaje puede salir muy carro por eso nosotros nos encargamos de recoger tus pertenencias, almacenarlas y cuando tu lo solicites llevártelas. Tenemos unidades de almacenamiento disponibles en todos los tamaños para acomodar sus pertenencias y mantenerlas protegidas a corto o largo plazo.