Ideas for organizing and storing shoes
Boxit
If we could change the floor in our closet we would be moving every two to three, and as you can, aveces falta ideas para organizar y guardar zapatos en espacios pequeños.
Organize the shoes:
First things first, brings together all your shoes: es hora de organizar los zapatos. At this point, you can even realize that you have pairs of shoes that no longer want to keep. We seriously doubt this, but it is something that we are forced to notice. Below, divídalos en dos categorías:
Calzado diario de temporada

Calzados de otras temporadas y los que te pones solamente en ocasiones especiales

.
Los de primer grupo deben ser de fácil acceso. Un mueble zapatero cerca de la puerta de la entrada estaría bien. De esa forma, siempre sabrá dónde están cuando salga corriendo por la puerta.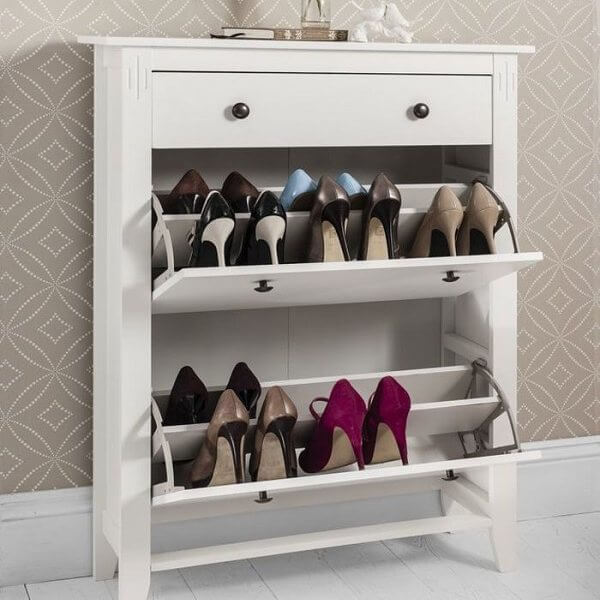 También para aquellos zapatos que usa con más frecuencia, necesitara ordenarlos en montones dependiendo de su razón de uso. For example: zapatos de trabajo, zapatos cómodos de ir por casa y zapatos para salir a la calle.
Los de segundo grupo, hablamos de esos zapatos que su uso es para otras temporadas o en momentos de festivos necesitaras un sitio donde guardarlos sin que se estropee. However, ¿qué pasa si no tienes espacio en casa? y ¿qué pasa si tu colección de zapatos es tan grande que la casa no tiene suficientes armarios para guardarlos todos?
Guardar zapatos en Boxit

,

almacenamiento por cajas

: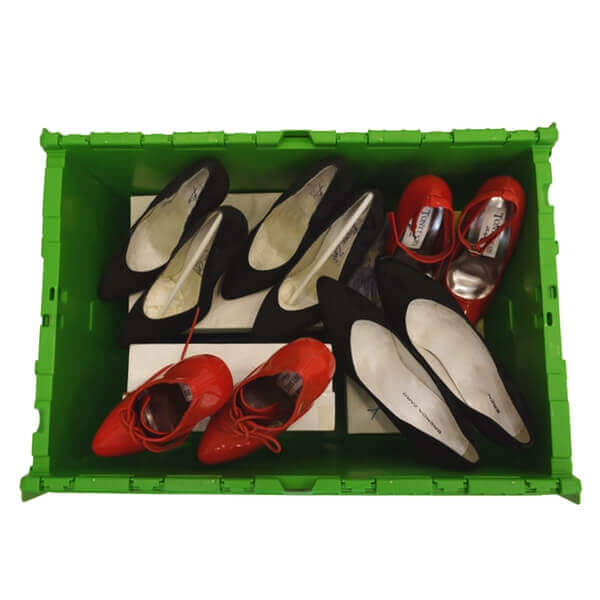 Ofrecemos almacenamiento sin esfuerzo para los zapatos que no requiere un uso inmediato. Guardar zapatos y que no ocupe espacio nunca fue tan fácil. Todo lo que tiene que hacer es pedir cajas online a través de nuestra página web. Te entreguemos nuestras cajas de plástico en tu domicilio. La entrega de nuestras cajas son completamente gratuita, son resistentes y perfectas para proteger tus queridos zapatos. Una vez que reciba nuestras cajas, empaqué con cuidado y díganos cuándo desea que las recojamos. Puede ser en el acto esperando 20 minutos o podemos regresar otro día.
Regresaremos una vez más a su puerta principal y transportaremos sus zapatos preciosos a nuestras instalaciones de almacenamiento seguro. Then, cuando los quiera de vuelta, háganoslo saber y se los devolveremos en 24 hours. No hay nada más fácil que eso. Therefore, para un almacenamiento conveniente y seguro para sus zapatos puedes usar Boxit. Piense en ello como una inversión: si puede prolongar la vida de cualquier par de zapatos, siempre es dinero bien gastado.