Deseas guardar y almacenar tus cosas en un guardamuebles barato en Mijas durante períodos largos o cortos de tiempo la mejor solución Boxit. You can also save everything that you don't need momentarily as: some boxes, a few suitcases, a few files, a few toys, a bike, artículos de hobbies etc…incluso un piso entero. Boxit es una alternativa más económica a un trastero o un guardamuebles en Mijas para hacer espacio en tu casa u oficina de manera más fácil y cómoda.
We know that in the Costa del Sol some homes lack the space that one would like to have and need to rent a place where to save everything that is not in use depending on the season.
¿Realmente te falta un guardamuebles en Mijas

?

Boxit provides a storage system with everything included. En Mijas ya puedes disfrutar de un almacenaje flexible y eficaz. Thanks to Boxit no longer need to buy cardboard boxes and metres of tape to store your things. Doesn't have to leave the house, they take care of everything. Además no importa cuantas cosas querer guardar, nosotros nos encargaremos de trasladar y almacenar tus cosas en nuestro guardamuebels.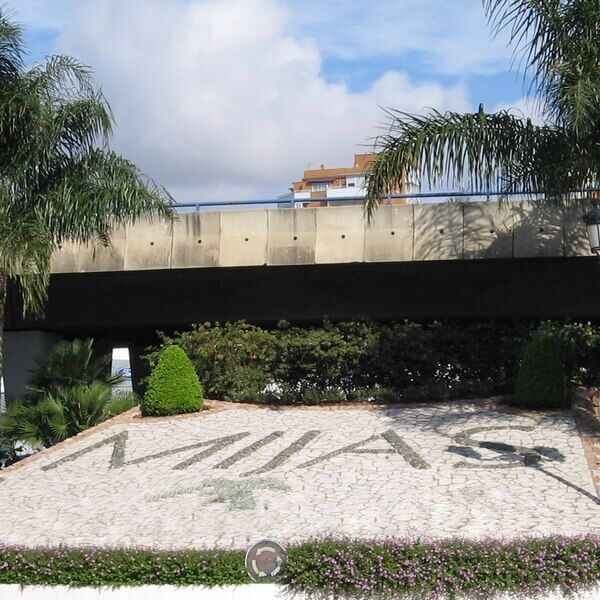 ¡Boxit,
como si tuvieras el trastero en casa

!

More than a company, storage, Boxit means a professional team dedicated to collection, almacenaje y devolución de tus bienes con un servicio integral de guarda muebles en Mijas put at your disposal so you don't have to worry about anything.
How it works ...
We put at your disposal our boxes high quality green to store your stuff, bring them right to your door. Order as many boxes as you need. También guardamos por pieza, disponemos de taquillas o si necesitas un espacio más grande por metros cuadrados.
Save everything that you need to store temporarily in the pit. We can also save your own boxes. Seleccione una fecha para entrega y una dirección de Mijas o cualquier otro sitio dentro del territorio que operamos.
Transportamos los boxes o tus muebles a nuestro almacén. And if you need something, we returned quickly and easily in 24 hours.
Where and how to store your stuff?
Nuestro guardamuebles Mijas se encuentra en un lugar seguro en protegido. The site is fenced and monitored with cameras. There is a security service 24 hours. The access to our warehouse is absolutely prohibited, only have access to the our operators authorized.
All the boxes, boxes and bulky items are stored there are protected from moisture and dust.
How much does it cost storage with transport?
At Boxit we provide a service of storage full. We deliver boxes, the collect, the store and the refund. An easy way by which you should not worry about anything.
El transporte de entrega de boxes y su respectiva recogida lleva un gasto adicional de 9,90€ en Zona A y 19,90€ en Zona B. Elige el espacio que necesitas y nosotros nos encargaremos de almacenar tus bienes. La devolución lleva un cargo adicional el mismo que la entrega. Para mayores tamaños la entrega y devolución puede variar según tamaño.
¿Te falta un trastero y no te decides

?
Boxit es tu solución. We know that finding a good Self Storage in Mijas que sea asequible para todo el mundo y que sea de confianza cuesta tiempo y dinero. En Boxit no tienes que pagar por fianza o hacer largos viajes con gastos de combustible y tiempo como en los antiguos trasteros o guardamuebles.
Haz que tu casa sea libre de cosas que no utilizas momentáneamente

.

Because we know that the needs of space of each person can vary, our service of storage boxes is flexible and adapts to each client. Our services alquiler de trasteros y guardamuebles para familias numerosas son una buena opción para que pueda disfrutar toda la familia de un espacio cómodo.

Con Boxit tienes un espacio que se utiliza para guardar distintos objetos en cajas que no requieren uso inmediato y supera a los trasteros que se encuentran dentro de las ciudades, as for example Storage Marbella.

Además nuestros servicios no se limitan solamente a guardar tus pertenencias, also the alquiler de cajas para mudanza en Mijas and its surroundings.

¿Necesitas material para embalar tus cosas? No problem. En nuestra página encontrarás todo lo necesario para hacer que tu mudanza sea lo más segura posible. From bubble wrap, adhesive tape, rollos de papel o hasta alquilar un carrito para no llevar las cajas de mudanza a mano, thus saving time and effort.