Furniture Storage San Pedro
---
If you live in San Pedro de Alcantara and you want to save and store your personal things with a quality and unbeatable price Boxit is the solution to your measure, better than the old Self Storage, storage rooms or furniture storage in San Pedro de Alcántara. We know that in the Costa del Sol space in the housing in some cases is fairly small and you need to rent a space where you can save everything you don't use depending on the season.
Do you really need a storage room in San Pedro?
Boxit provides a storage system with everything included. Forget about the old storage rooms or storage. In San Pedro now you can enjoy a storage-flexible and effective. Thanks to Boxit no longer need to buy cardboard boxes and metres of tape to store your things. Doesn't have to leave the house, they are in charge of everything. You just have to choose the size of the storeroom, and we'll pick up, store and retrieve your goods when you need them.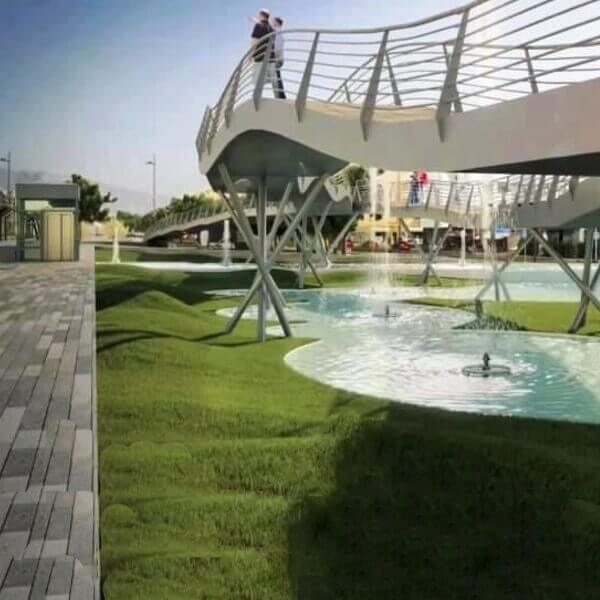 I save boxes in San Pedro by Boxit!
More than a company, storage, Boxit means a professional team dedicated to collection, storage and return of your goods. A cheap storage with a comprehensive service put at your disposal so you don't have to worry about anything.
How it works ...
We put at your disposal our boxes high quality green to store your stuff, bring them right to your door. Order as many boxes as you need.
Save everything that you need to store temporarily in the pit. We can also save your own boxes. Select a date for delivery and an address of San Pedro de Alcántara or any other site within the territory which we operate.
We transport the boxes to our warehouse. And if you need something, we returned quickly and easily in 24 hours. It's like having your own storeroom or guardamebles at home.
Where and how to store your stuff?
Our warehouse is located in a safe place in Málaga. The site is fenced and monitored with cameras. There is a security service 24 hours. The access to our warehouse is absolutely prohibited, only have access to him and our operators authorized.
All the boxes, boxes and bulky items are stored there are protected from moisture and dust.
How much does it cost storage with transport?
At Boxit we provide a service of storage full. We deliver boxes, the collect, the store and the refund. An easy way by which you should not worry about anything.
Transportation of delivery boxes and their respective collection or repayment has an additional charge of 9,90€ Zone A and 19,90€ - Zone B. The storage rooms of greater size has an additional charge for both collection and return according to size.
Do you want to rent a storage room or furniture storage at San Pedro and not worry about anything?
At Boxit we make it easy. We know that finding a good Self Storage in San Pedro that is affordable and trust costs time and money. What if I told you that in Boxit will not have to pay bail or make long trips with expenses of fuel and time?
You get more space in your house without leaving it.
Because we know that the needs of each person varies, our service of storage boxes is flexible and adapts to each client. Our services rental of storage rooms and storage quick a good option for those who do not have the time necessary to navigate, we take care of everything.
Boxit is a synonym of a space that is used to save various objects that do not require immediate use and outperforms the storage rooms that are within the cities, as for example Furniture Storage Malaga.
The services offered by Boxit is not limited only to save your belongings, also the rental of moving boxes in San Pedro and its surroundings. Do you need packaging material? No problem. In our website you will find everything you need to make your move as easy as possible. From bubble wrap, adhesive tape, blankets cubremuebles or to rent a cart so as not to bring the moving boxes to hand, thus saving time and effort.