How to save and store the summer clothes?
Boxit
Already this here the fall and already you must go to preparing the summer clothes that you're going to save it until the next year in a storage room. In Boxit in addition to offer you the best system to save and store things of personal from private individuals in your area, we want to help you answer that question: ¿Cómo guardar y almacenar la ropa de verano?
Before you get to save the summer wear, junta todas tus prendas en un solo sitio y decide que quieres guardar para el próximo año y de que te quieres deshacer.
Si la ropa de la que te quieres deshacer está en buen estado recomendamos que no la tires y la dones a un centro o persona necesitada.
Vamos a comenzar ¡manos a la obra!
Consejos antes de guardar en trasteros tu ropa de verano

:
Lo primero es lavar toda la ropa que vas a guardar

.


Lava toda la ropa usando poco detergente y sin suavizante ni lejía

.

Con este método de lavar evitarás que se desarrollen olores desagradables en la ropa tras estar guardada durante mucho tiempo

.

Además si la ropa tiene alguna mancha reciente sino la lavas antes de guardar

,

será mucho más difícil de eliminar en el futuro

.

Deja todo bien seco

.


Esto es muy importante

.

Cuándo vayas a guardar la ropa

,

debes asegúrate que esté bien seca

,

de lo contrario también producirá malos olores

.

No queremos que nuestra ropa se estropee

.

No tienes que plancharla

.


Muchas personas te recomendarán planchar la ropa antes de guardarla

,

pero ten cuidado

,

si planchas la ropa que vas a guardar por mucho tiempo esto hace que la ropa obtenga un color amarillento

.
Ahora debes evaluar el espacio que necesitas para guardar y almacenar la ropa

.

¿Dispones de mucho o poco espacio para guardar? Dependiendo del espacio con el que dispongas podrás decidir si guardas toda la ropa de verano o la seleccionas para dejar algo en tu armario. En este dilema Boxit te puede facilitar tu tarea de calcular cuanto espacio necesitas. Al ser un guarda por cajas no solo es más barato que un trastero sino que el espacio es flexible.

Puedes pedir que te entregue en tu casa las cajas que necesitas para guardar toda tu ropa de verano. Una vez que la tienes en cajas ellos la recoge y almacena hasta el próximo verano.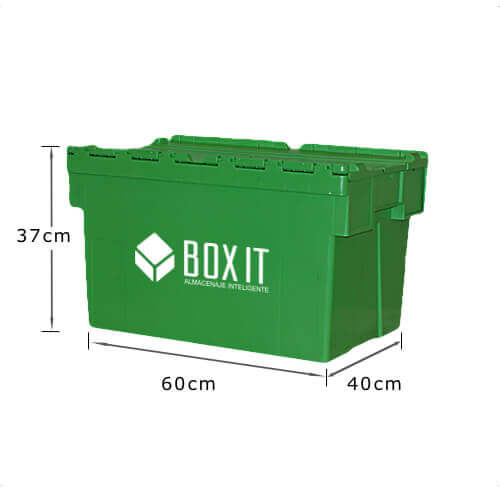 ¿Como hacer que en una caja entre más ropa

?

Si no lo sabias existe unas bolas especiales que podes sacar el aire cuando tu ropa esta dentro. Gracias a estas bolsas de almacenaje y al aspirador, puedes eliminar todo el aire dentro de la bolsa. Conseguirás muy buenos resultados al guardar tu ropa. Pon la ropa doblada en las bolsas especiales y luego retira el aire con el aspirador, así podrás ahorrar bastante espacio.

Ahora ya sabes guardar y almacenar la ropa de verano, tapien sirve para ropa de otras estaciones. Después veremos como se guardan los zapatos.