Small apartment, large family, cheap storage
Boxit
If your floor could get bigger as your family grows would be great, la solución a espacios pequeños es un cheap storage. As we well know a large family has expenses quite high and to be able to create the necessary space needed by each member of the family has to resort to storage facilities, but not all of the storage are economic and practical.
When you realize that you need storage cheap.
Esta claro que toda la familia tiene espacio para respirar. Aún así, necesitarías también espacio para disfrutar de tu hogar. Los niños siguen creciendo pasando de juguete en juguete y de ropa en ropa hasta alcanzar el máximo de capacidad del armario. Sus aficiones a los deportes son un orgullo para ti pero también implica menos espacio en casa ya que cada deporte no solo son equipamientos también implica accesorios como pelotas, bicis, raquetas etc…Los cajones de la cómoda están a rebosar y con todo los gastos no dejan de crecer. Ah, sí, y todos quieren tener una mascota. Esta claro tu familia necesita más espacio, para poder permitírtelo necesitaras un guardamuebles barato.
Encontrar un guardamuebles en Málaga asequible y practico

.

Si últimamente no has comprobado la comodidad y el precio de storage in Málaga, prepárate para una agradable sorpresa. Boxit ha cambiado por completo el concepto de los trasteros. A furniture storage modern que ofrece un servicio de guardar pertenencias en cajas con recogida gratis a domicilio, con precios asequibles ideal para familias numerosas y gestión online.

Boxit es más que un storage economic, es un centro de almacenaje donde puedes guardar incluso por piezas como una bici, un sillón que te estorba en el salón pero que no deseas desacerté de el o puedes guardar todos esos juguetes que te trae recuerdos. Al tener el servicio a domicilio es como tener tu propio trastero en casa incluso si vives en el centro de Málaga.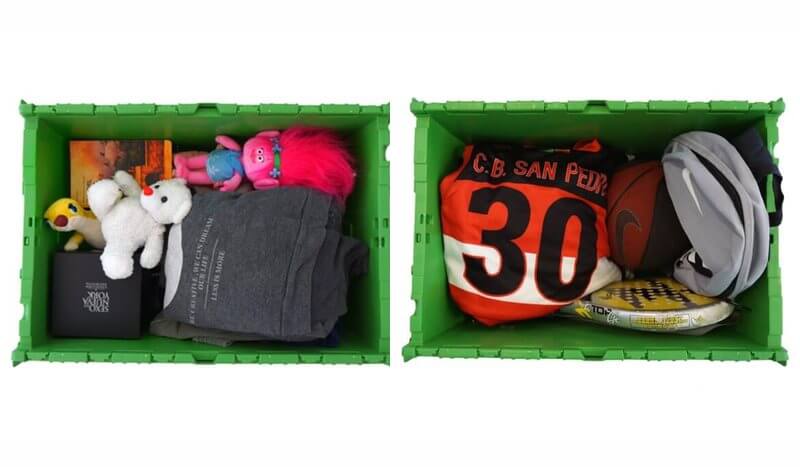 Los beneficios de guardar pertenencias en un guarda muebles

:

Los beneficios serán visibles de inmediato.
Habitaciones sin obstáculos

.

Mas fácil de limpiar la casa

.

Mas espacio para que jueguen los niños

.

Todos miembros pueden tener su espacio

.
Lo mejor de todo es que tienes la tranquilidad de saber que tus cosas están cerca de ti y si necesitas alguna cosa en 24 horas lo tienes en casa.
¿Es fácil recuperar espacio en tu casa verdad

?

Es tan fácil que no necesitas salir de casa, puedes guardar todo lo que deseas con un solo click.

Boxit un guardamuebles barato que siempre te acompaña. Ya no tendrás que preocuparte como llevar tus cosas al guardamuebles, we take care of everything.